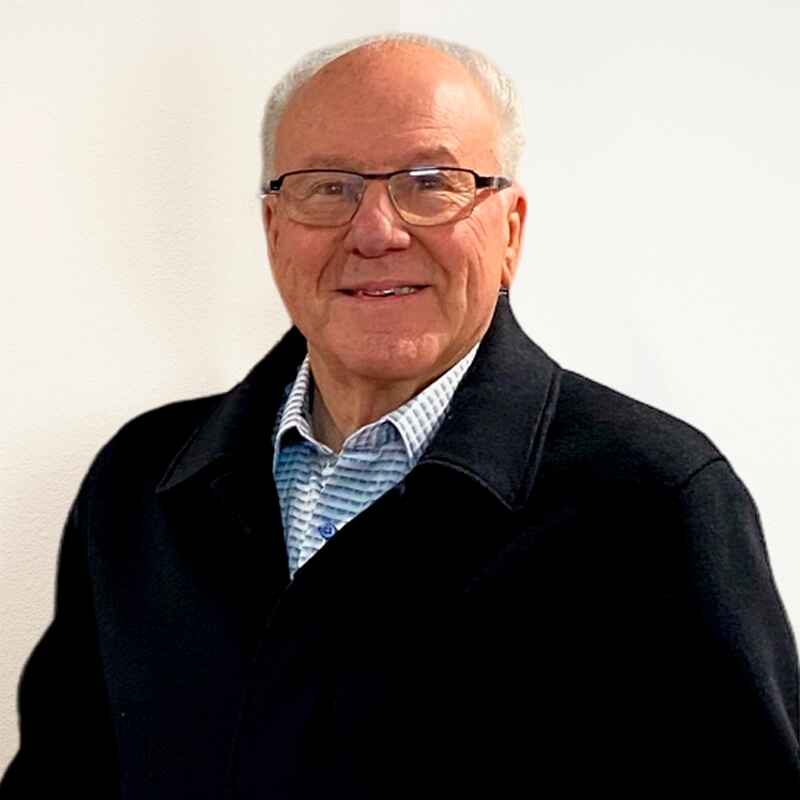 Manuel E. Vieira
Owner/President
I was born on the island of Pico, Azores and immigrated to Brazil when I was 17 years old, where I completed my business degree. In 1972 my wife Laurinda and our three children moved to the United States, where I started to work for my uncle, Antonio Vieira Tomas. In 1977 I had the great opportunity to buy his company and today my two sons take great responsibility in assisting me run the business while my daughter teaches high school. I'm very proud of these accomplishments and the continuing strides my family is making. I invite you to join us for a great business relationship!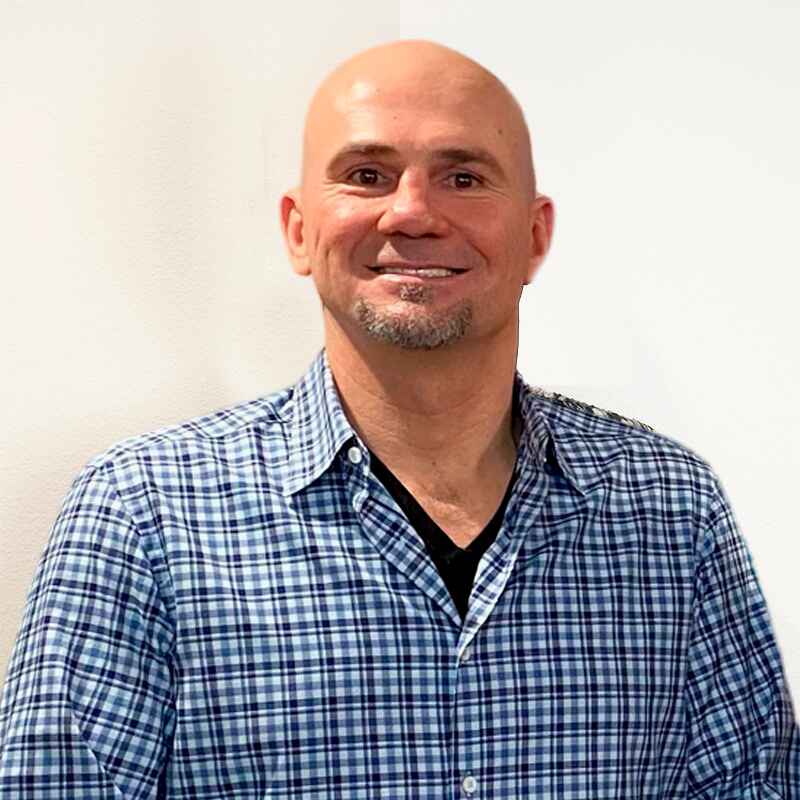 Carlos E. Vieira
Vice President
Born in 1972 in the city of Rio de Janeiro, Brazil, I spent most of my life in the city of Livingston CA. I began working for A.V.Thomas Produce during the summers and after school, until I devoted full time in 1992. As the years passed, I have learned a lot from my father to the extent that today, I am the Vice President of Packing and Sales divisions.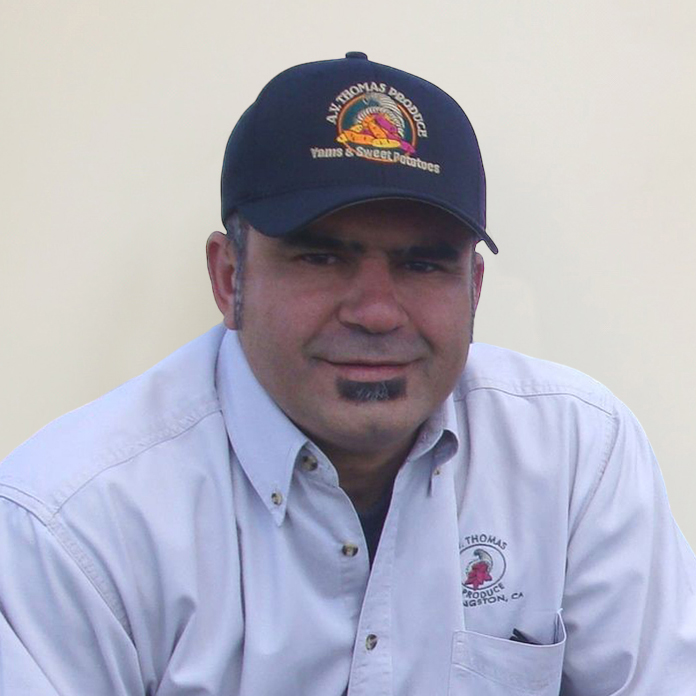 Rick Vieira
Vice President
I was born in Rio de Janeiro, Brazil. I came to the United States when at the age of five years old. As the oldest of the Vieira kids, I have worked for A.V.Thomas Produce the longest, since 1984. I began working in the packing shed and slowly learned the farming process. Today I am the Vice President of the Farming Division and am proud of the good quality yams produced by our company.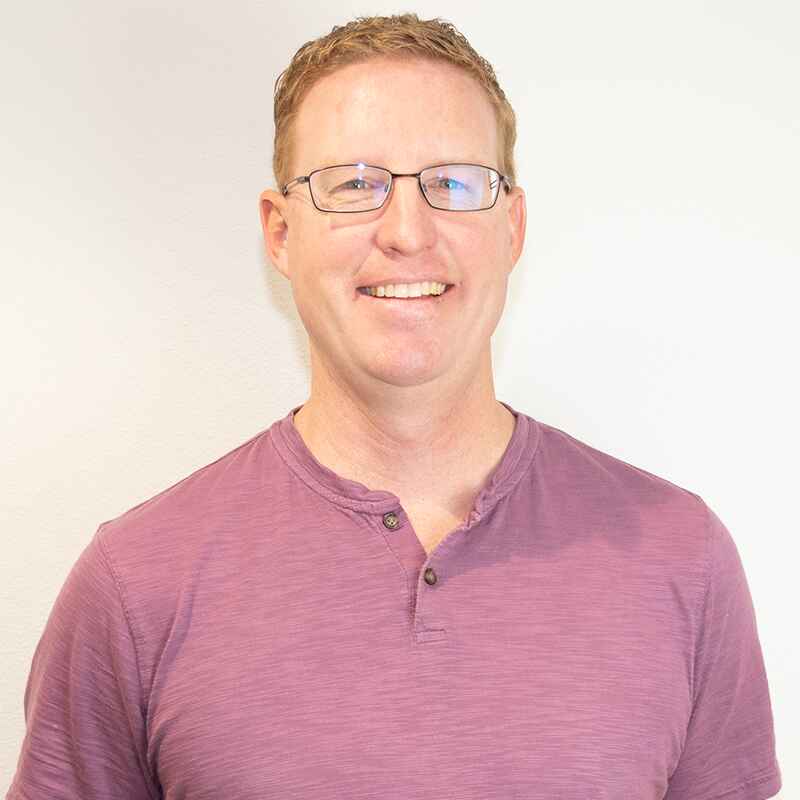 Jeremy Fookes
Director of Sales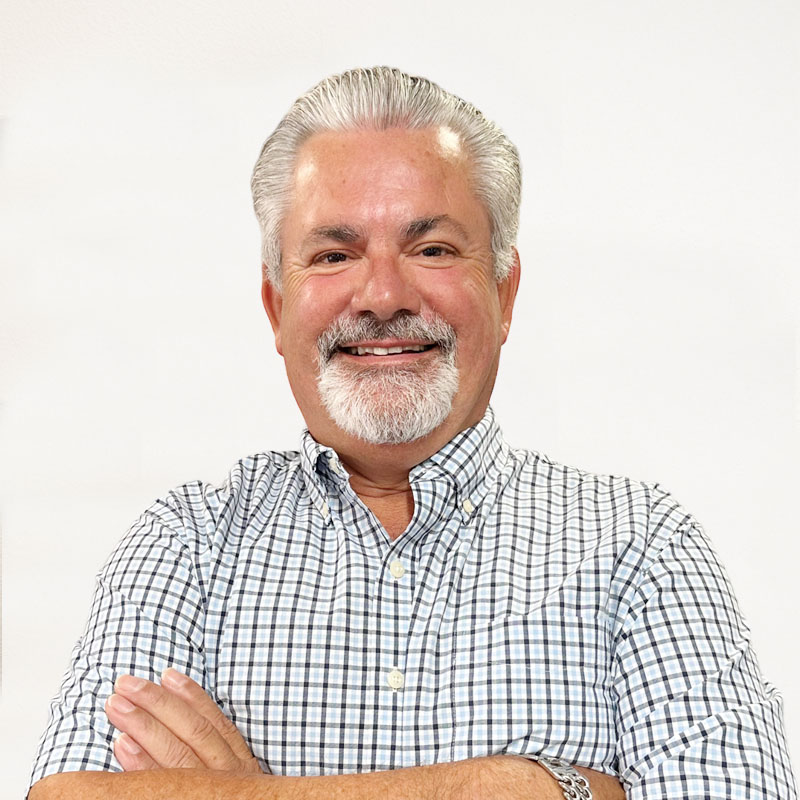 Manuel "JR" Silva
Sales Manager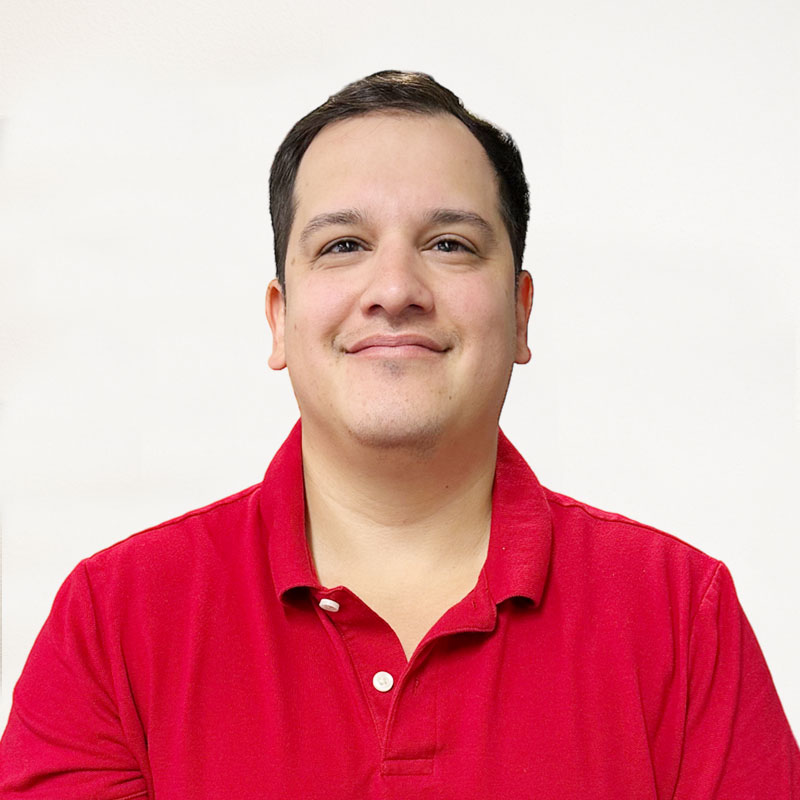 Chris Arriaga
Sales Associate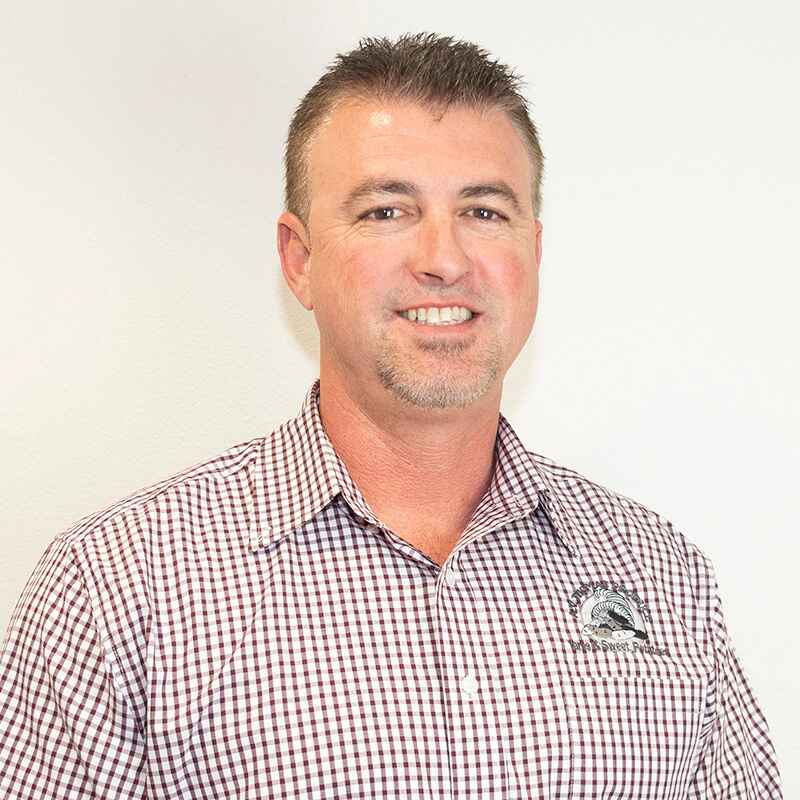 Brian H. Escobar
Director of Organic & Safety Operations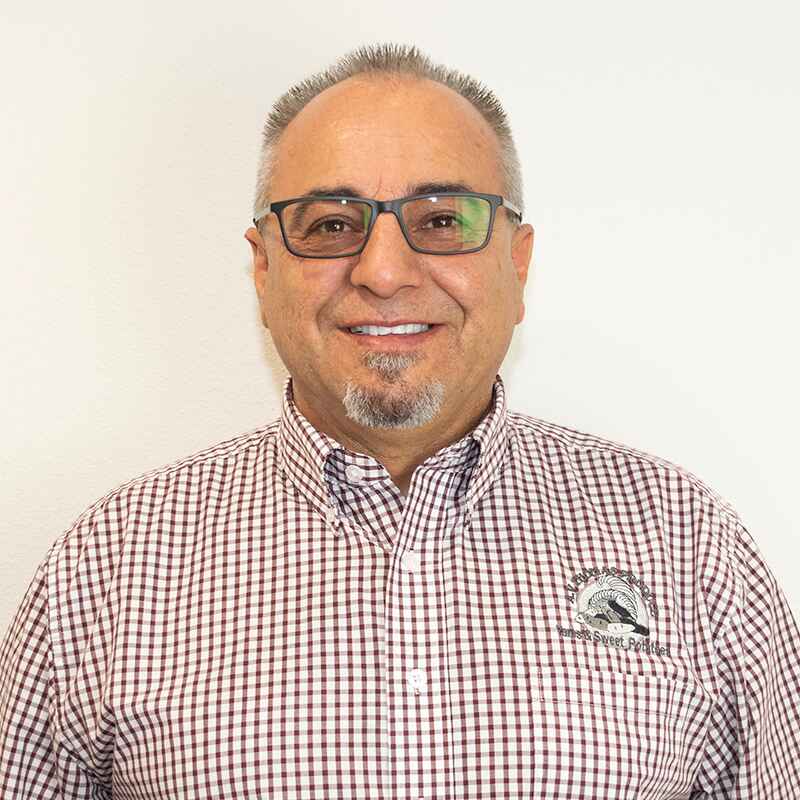 Frank Lucas
Safety Manager/Workers Comp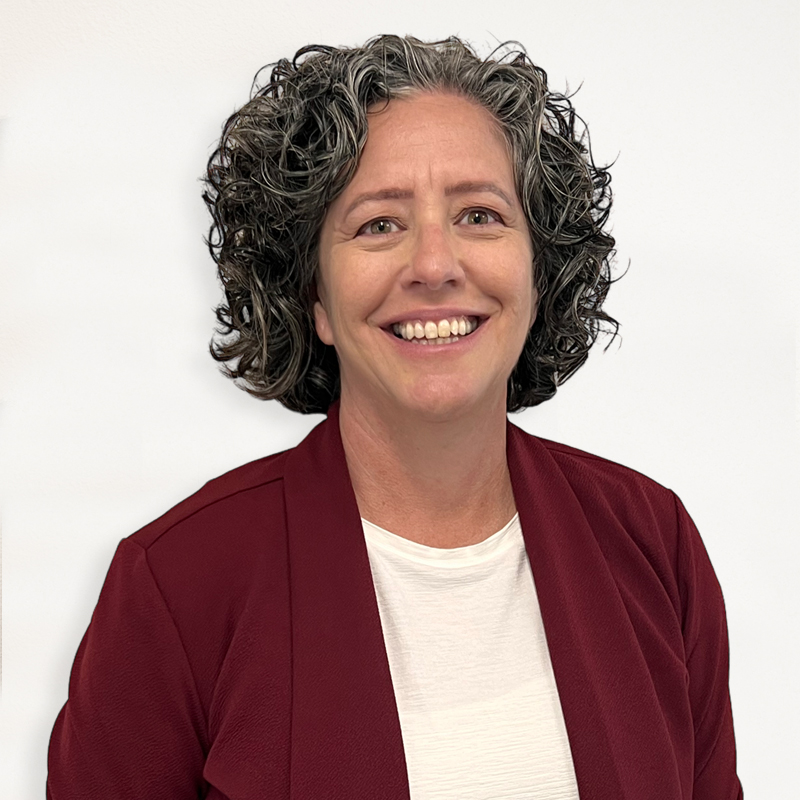 Dawn Valenta
Director of Operations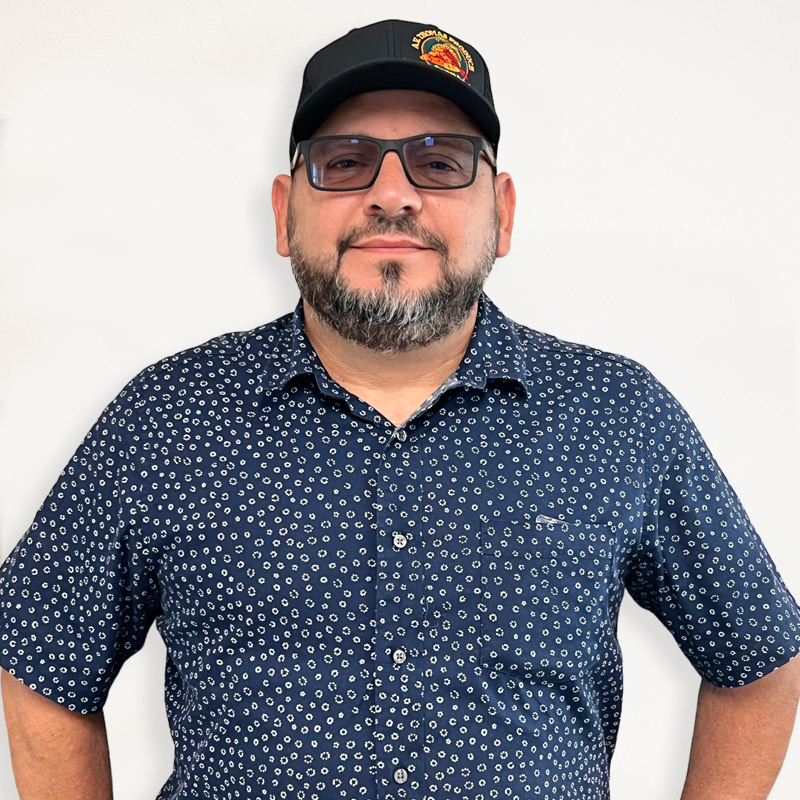 Daniel Varela
Quality Control Manager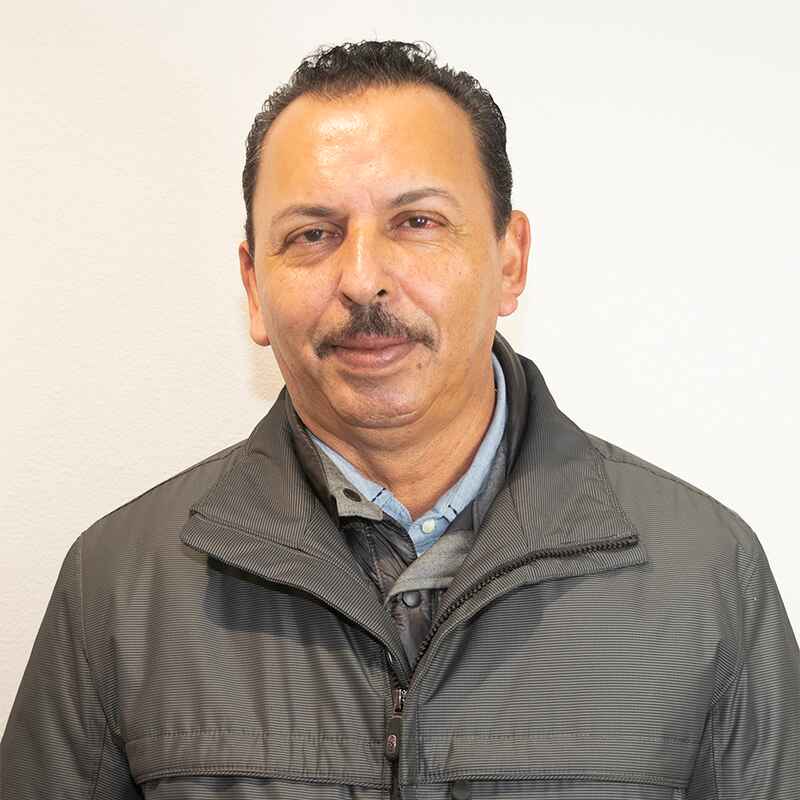 Cruz Gutierrez
Facilities Packing Manager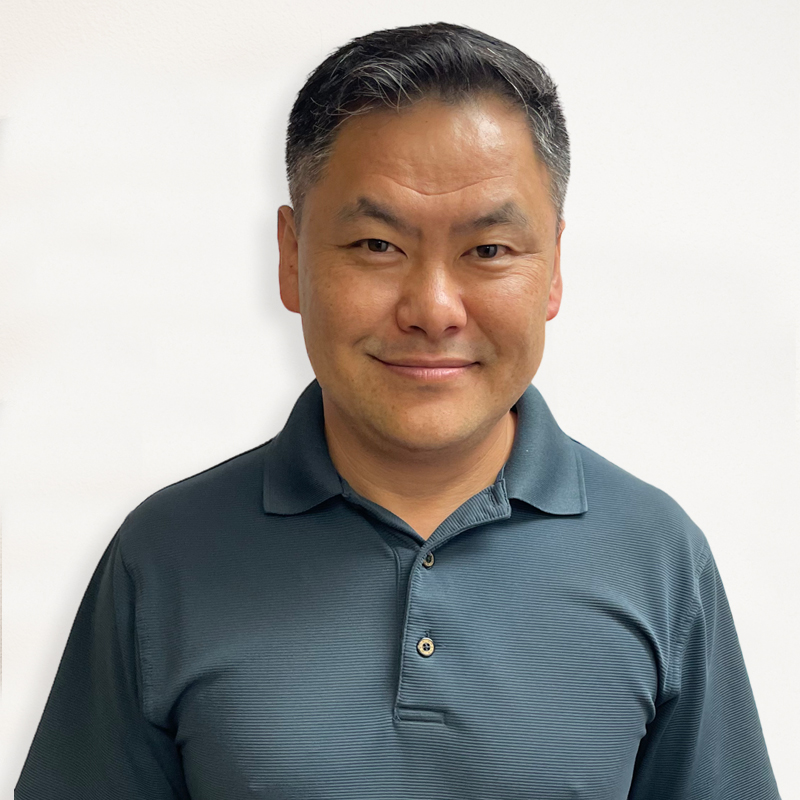 Pao Vang
Inventory Control Manager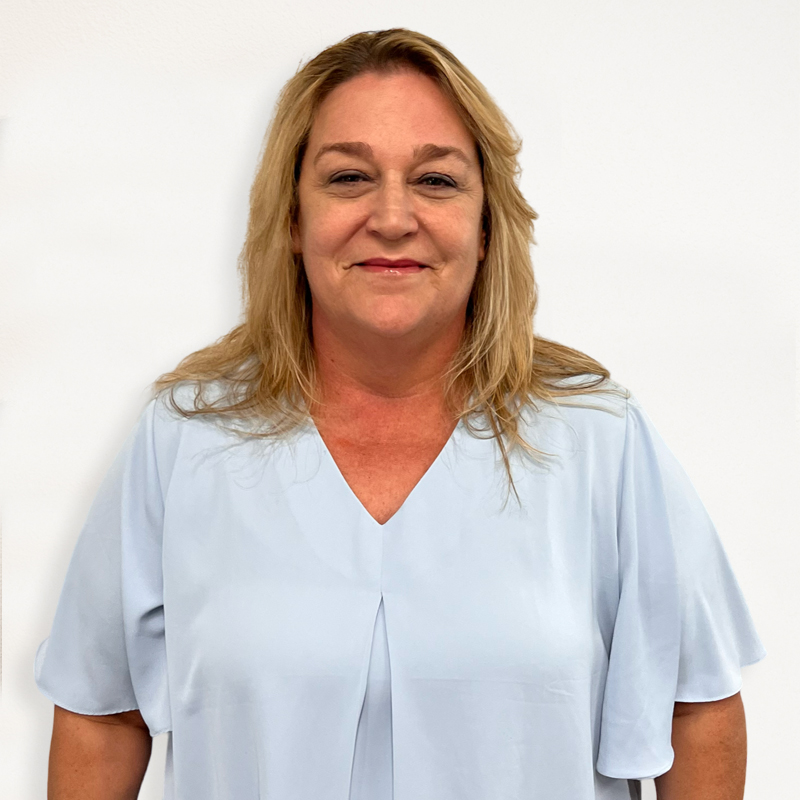 Susan Ryan
Transportation Manager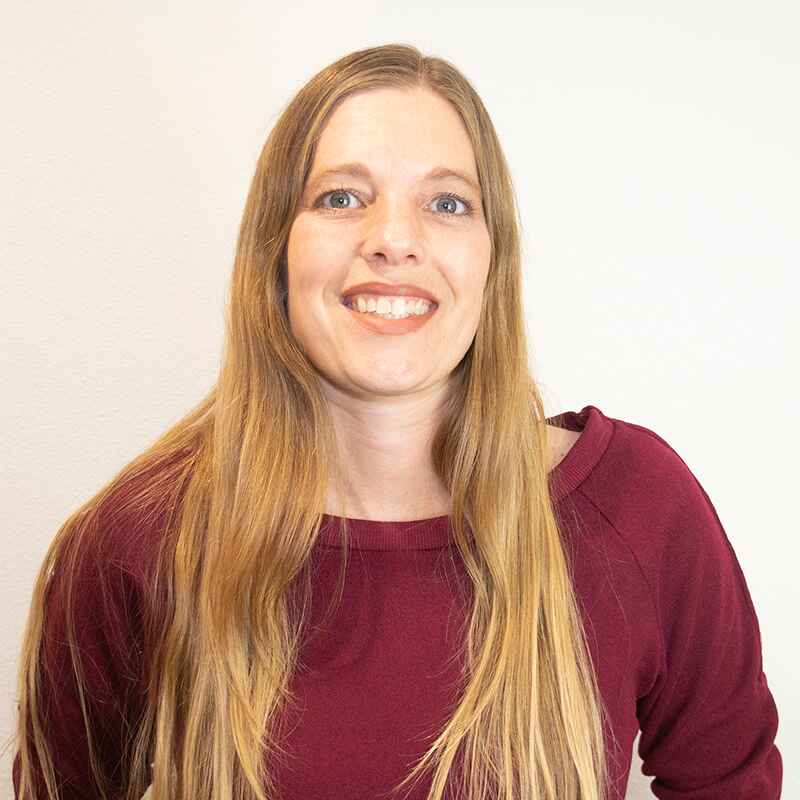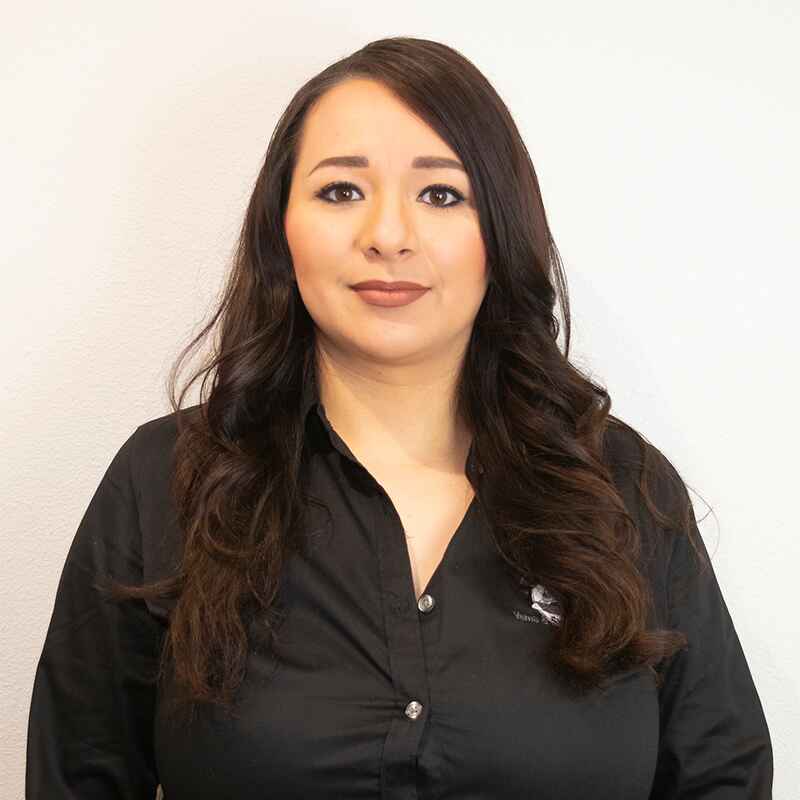 Laura Machuca
Collections Specialist / Customer Service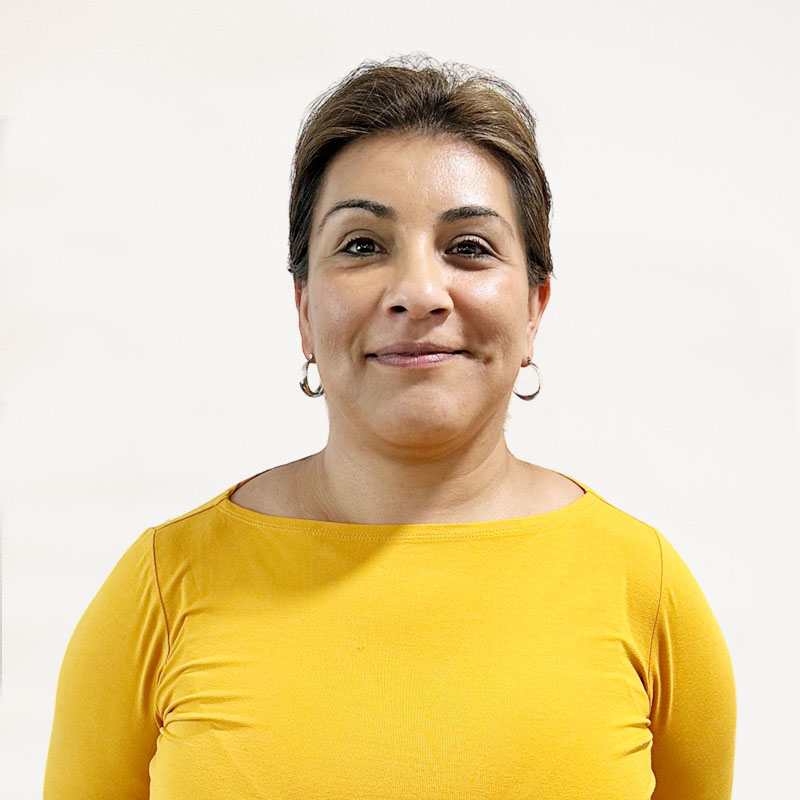 Janie Lopez
Human Resources Manager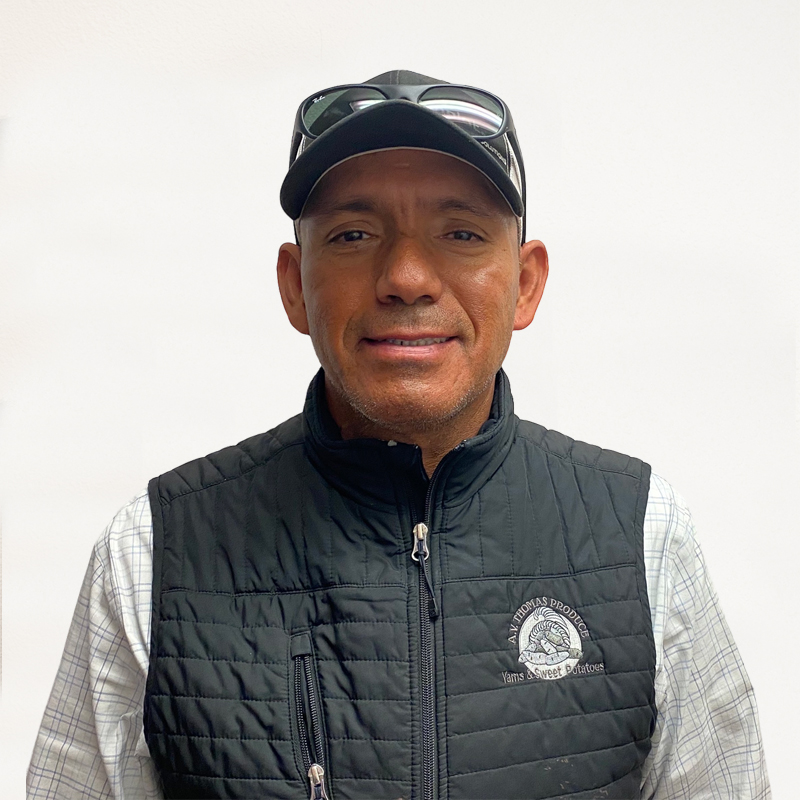 Jorge Gutierrez
Field Manager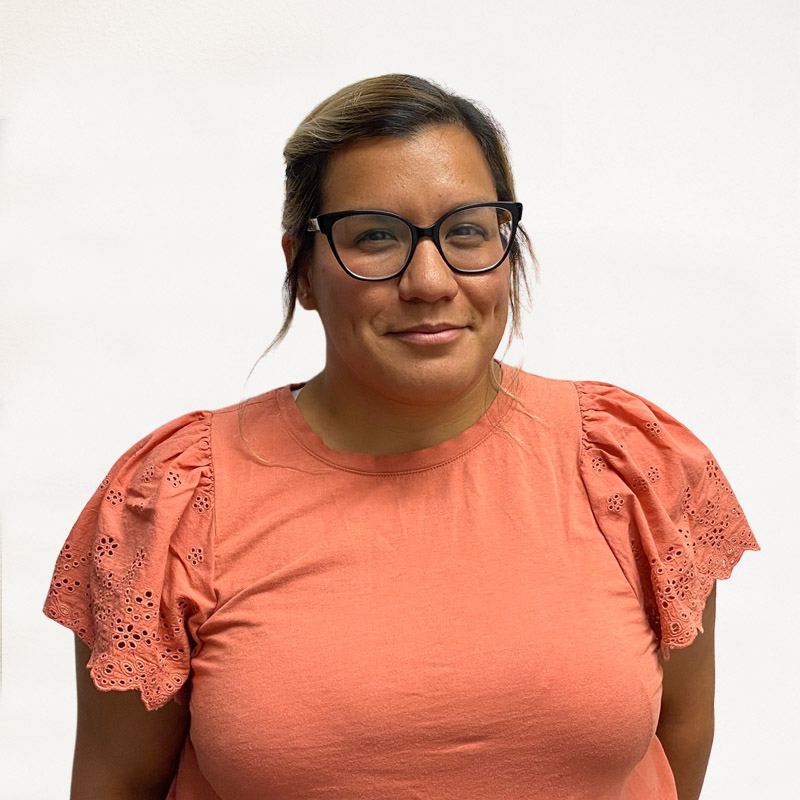 Marja Avila
Field Office Manager

Fernando Galvan
Shop Manager